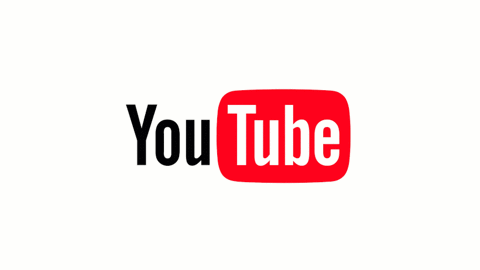 We have an amazing channel that follows all of the wonderful things we do at HKIS!
Related posts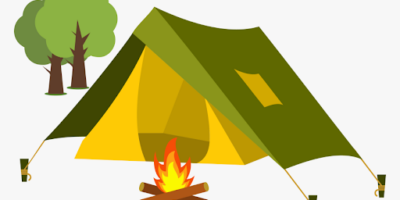 Hello everyone! Our Summer Camp information will be uploaded soon! Please check back to learn more about this amazing and...
Read More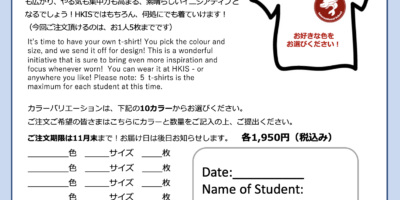 HKISオリジナル Tシャツを作成しました!!! ご注文を受け付けています☺️ クリックして詳細をご覧ください!! HKIS T-Shirts are ready to order! Get yours now!
Read More